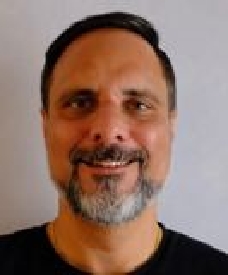 Ravinder Sehgal is a Professor of Biology at San Francisco State University, USA. His research program focuses on the study of Disease Ecology, and more specifically, the biology of avian blood parasites, including avian malaria. The work encompasses many aspects of biology including molecular parasitology, ecology, evolution, medical entomology and conservation genetics.
He presently leads a group that studies the effects of climate change and deforestation on the spread of infectious diseases in tropical and neotropical birds. The long-term goal of the research is to identify how rapid environmental changes affect the host specificity of parasites, so as to elucidate the mechanisms that facilitate the spread of emerging infectious diseases.
He has established projects in the USA and internationally in California, Alaska, Lithuania, Peru and Cameroon. He teaches classes in Parasitology and Emerging Infectious Diseases, and works with students in developing countries to raise awareness for tropical rainforest conservation.